The Groundwork Initiative for Global Health Delivery at
Massachusetts Institute of Technology Sloan School of Management
---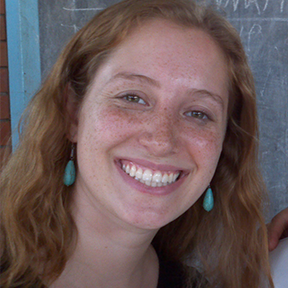 Are you ready to use your business skills to help deliver healthcare to those who need it most – and have the adventure of a lifetime?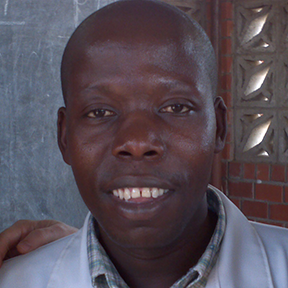 Is your organization working on the front lines of healthcare delivery? Find out how we can help, and how you can apply.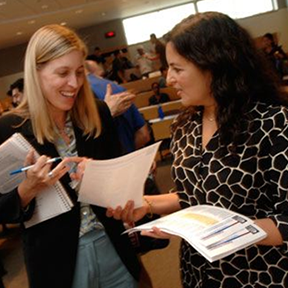 Do you want to lend your expertise, financial support or other resources to help the Groundwork Initiative thrive and grow?
---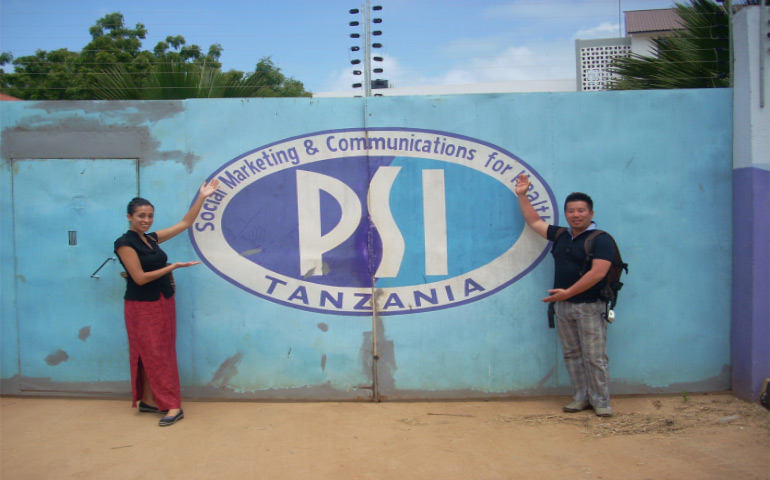 FEATURED PROJECT
A locally-registered non-governmental organization affiliated with Population Services International, PSI Tanzania was committed to improving the health of vulnerable groups in Tanzania by promoting healthy behavior and delivering quality affordable health products through social marketing. Read more
---
---
Please give me a failing grade so that I can take the class again!
Student