---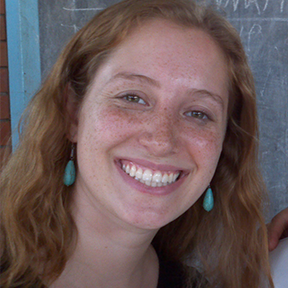 About GlobalHealth Lab
The GlobalHealth Lab course will be on hiatus for the 2014-2015 academic year and will resume in Spring 2016.
We're currently in the process of developing shareable materials from the lessons learned over our first six years. Take a look at our inspiration by exploring our past projects.
Read about the on-site experience, as told by some of our students.
Is your organization working on the front lines of healthcare delivery? Find out how we can help.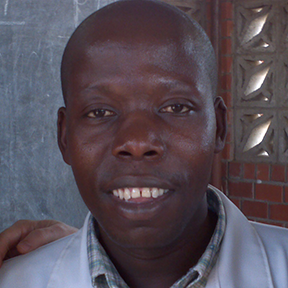 Groundwork Initiative: Practical insights
We've worked to develop resources for individuals and organizations looking to understand and improve global healthcare delivery.
From our on-site collaborations, we've developed a series of How-To modules that can help those working on the front-lines understand and assess their organizational needs, and provide data-driven solutions.
Case studies demonstrate how to analyze healthcare organizations and the unique problems they face.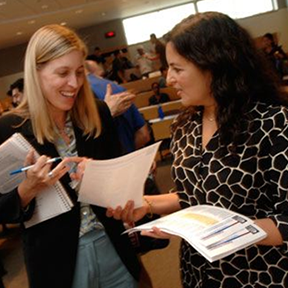 Do you want to lend your expertise, financial support or other resources to help the Groundwork Initiative thrive and grow?
---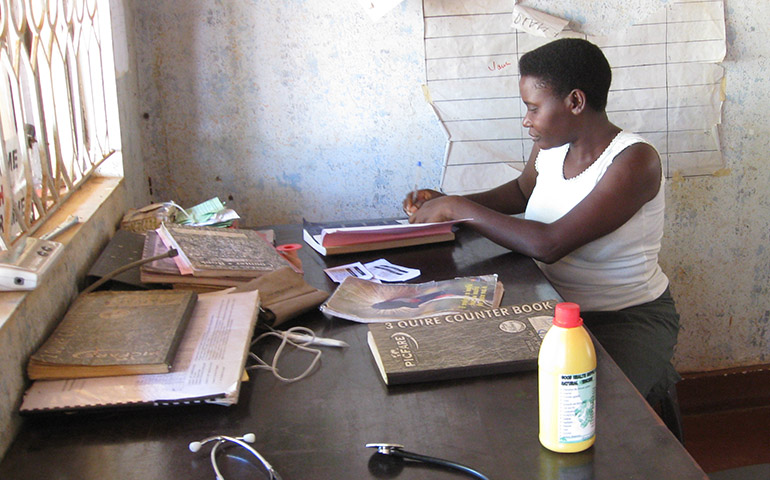 FEATURED PROJECT
Kyetume Community Based Health Care Programme (KCBHCP) strives to improve the general health of underserved rural people in Mukono District, Uganda. Read more
---
---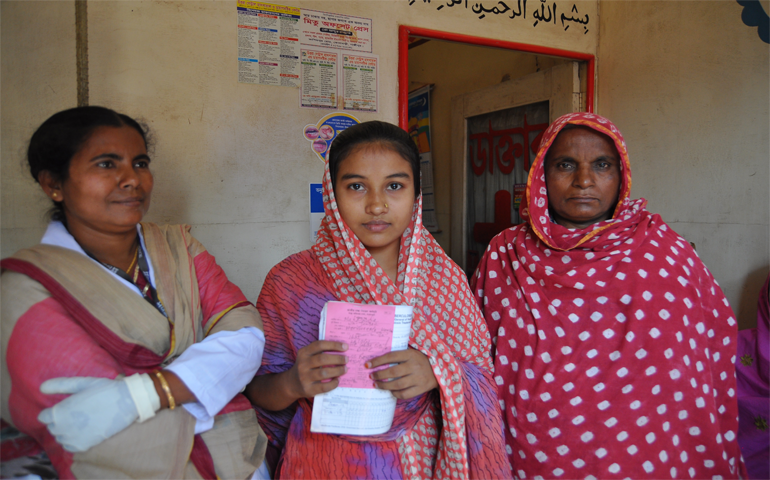 "The GlobalHealth Lab experience was extremely valuable to our organization. We look forward to continuing to implement the findings in the students' report in order to make our dispensary a self-sustaining Centre of Excellence."
- Host