The Groundwork Initiative for Global Health Delivery at
Massachusetts Institute of Technology Sloan School of Management
---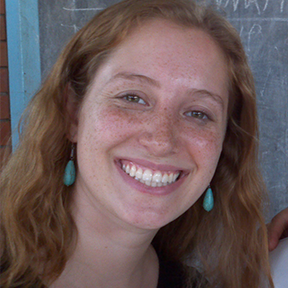 Are you ready to use your business skills to help deliver healthcare to those who need it most – and have the adventure of a lifetime?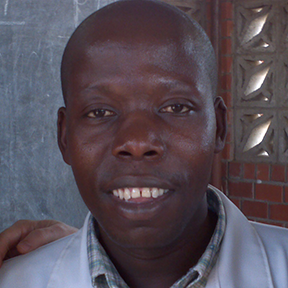 Is your organization working on the front lines of healthcare delivery? Find out how we can help, and how you can apply.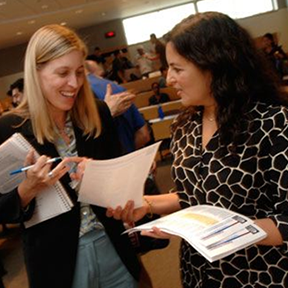 Do you want to lend your expertise, financial support or other resources to help the Groundwork Initiative thrive and grow?
---
FEATURED PROJECT
Non-profit Shining Hope for Communities (SHOFCO) was founded in the densely-populated informal settlement of Kibera to tackle extreme poverty and gender inequity by providing school girls and the wider community with carefully-designed holistic health services, education, and community outreach. Read more
---
---
GlobalHealth Lab provides a transformative experience for its students and true value to organizations doing life-saving work in resource constrained environments.
Student