After several years and many successful projects, we have identified the five major areas where GlobalHealth Lab can provide the most potential impact for host organizations.
These areas are operations, strategy, technology, marketing, and management. All of these domains are aligned with the skills that MIT Sloan teaches to students, preparing them to become an invaluable asset to host organizations.
Below is more information about our focus areas, and how work in these areas can create a positive transformation for health delivery organizations all over the world.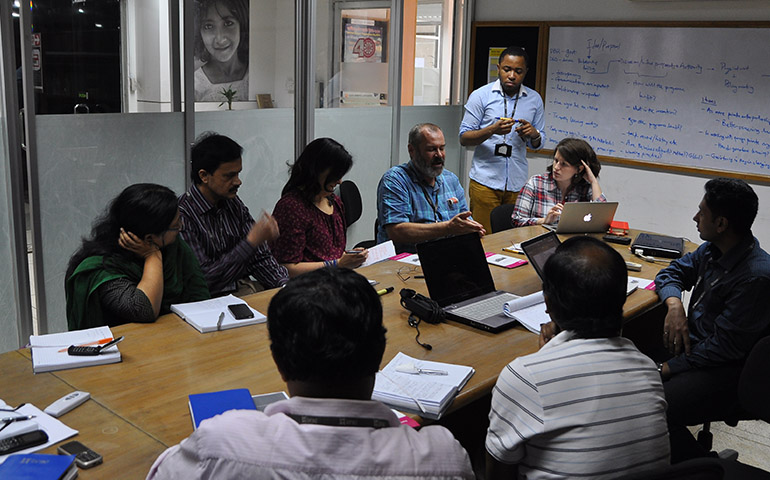 ---
---
We work with organizations to analyze and refine daily operations, processes, and staff roles in order to improve the efficiency and effectiveness of healthcare delivery. Projects may focus on product logistics, patient flow, or utilization of personnel and assets.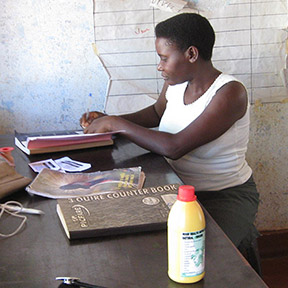 ---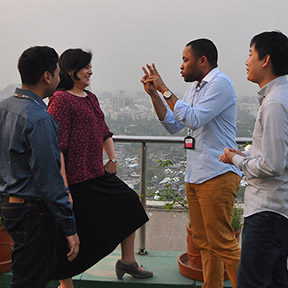 We work with our partners to consider how each organization's strategy enables its mission, values, and goals. We aim to create entrepreneurial business models that improve financial sustainability or open prospects for new revenue generation, including using novel lines of business.
---
We work with organizations to utilize new technologies that fit their needs by looking at requirements, utility, features, and implementation. We have examined electronic medical records systems, diagnostic technologies, and aided with the use of other software tools.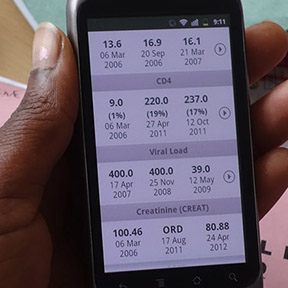 ---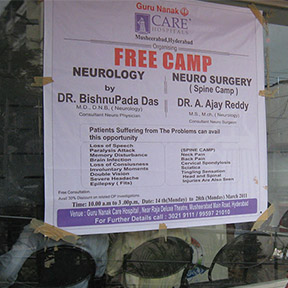 We work with organizations to identify how their services or products are perceived. We want to understand how patients, beneficiaries, or clients make decisions and value the services they are offered. We assess utilization rates and help create materials to increase demand for services.
---
Sometimes a partner organization is best served by a project that addresses management in general. In these cases, we work with organizations to offer advice designed to improve how the organization is managed, uses its resources, and addresses needs.