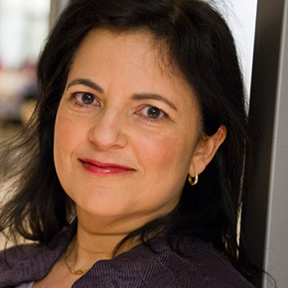 Anjali Sastry
Founder/ Senior Lecturer/ Project Mentor
In 2007 Anjali Sastry founded GlobalHealth Lab, now the basis for the Groundwork Initiative. Since then her efforts have enabled some 60 management projects designed to improve healthcare delivery in emerging economies.
Dr. Sastry is a senior lecturer in Management Science at MIT Sloan School of Management and Lecturer at Harvard Medical School's Department of Global Health and Social Medicine. She serves on the Board of Directors of Management Sciences for Health, and advises the Inclusive Healthcare Innovation initiative at the University of Cape Town's Bertha Centre for Social Innovation, along with other organizations and programs.
Dr. Sastry has S.B. degrees in physics and Russian and a Ph.D. in System Dynamics, all from MIT. Her book, Parenting Your Child with Autism: Practical Solutions, Strategies and Advice for Helping Your Family (with B. Aguirre) was published by New Harbinger Press in 2012. Her next book, Fail Better: Design Smart Mistakes and Succeed Sooner (with K. Penn), will be published by Harvard Business Review Press in 2014.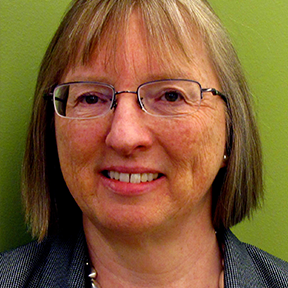 Janet M.G. Wilkinson
Senior Lecturer/ Project Mentor
Janet Wilkinson is a senior lecturer in management science at MIT Sloan who uses her extensive experience to work with both students and leaders in healthcare delivery throughout the world.
Wilkinson founded an international consulting firm that specialized in developing System Dynamics simulation models as well as educational programs. The company was listed as one of the fastest growing businesses in the US by Inc. Magazine.
In addition, Wilkinson has served in elected positions in municipal government and is the director of two research centers at MIT Sloan. She holds a BA in Economics from Boston University, an MEd in Computer Technology from Lesley University, and an MEd and ABD from Harvard University in Planning and Social Policy.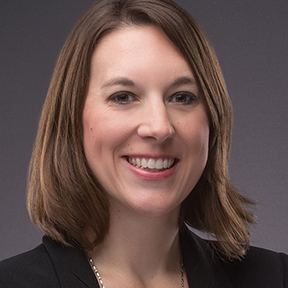 Alison Prosek
Assistant
Alison Prosek ensures that all aspects of the Groundwork Initiative operate smoothly. She handles course management, planning, scheduling, travel plans, and more for both students and faculty. In addition, she also uses her interest in photography and the web to help share the story of the Groundwork Initiative.
Prior to joining MIT in 2012, Alison worked in both the business and non-profit worlds, most recently at the Wounded Warrior Project. She holds a B.S. in Public Administration from Miami University of Ohio.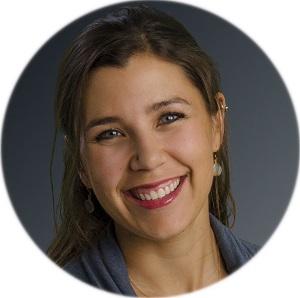 Kate Long
Research and Projects Lead
Kate Long joined the Groundwork Initiative at MIT Sloan School of Management in 2013. She works closely with partner organizations in South Asia and sub-Saharan Africa to identify specific factors that limit the delivery of health care to those who need it most. Kate develops a tailored project with each partner that will set the stage for GlobalHealth Lab. She also supports GlobalHealth Lab by developing course materials and working with students. On the research side, Kate is helping design and implement a research strategy to build knowledge about specific methods for innovating in healthcare delivery by improving processes with frontline workers. Before joining Groundwork Initiative, Kate's public health research has been focused largely in East India centered on women's health, adolescent health, mental health, and chronic disease prevention. Her professional experience includes positions at Intermountain Healthcare (Salt Lake City, UT) and Mercy Hospital (Kolkata, India), and ongoing work with marginalized US populations including homeless and refugees. Kate earned her Masters of Science in Public Health from the University of Utah with a concentration in global health; and an undergraduate degree in religion with a minor in music from Vanguard University.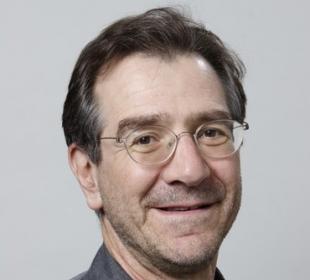 Jeff Shames
Advisor
Jeffrey L. Shames is a Senior Lecturer in Finance and an Executive in Residence at the MIT Sloan School of Management.
He is the retired chief executive officer and chairman of MFS Investment Management and of the boards of trustees of the MFS Funds. Shames joined MFS in 1983 as an industry analyst, and was named a portfolio manager in 1985, chief equity officer in 1987, president and a member of the board in 1993, and chairman and chief executive officer (CEO) in 1998. In September 2002, he retired as CEO and retained the chairman title until his retirement in February 2004. At MIT Sloan, Shames teaches classes in Finance and Leadership. He is also a senior advisor to Morgan Stanley, where he advises them on their investment management, merchant banking, and global research businesses.
Shames is a member of the board of trustees of the X Prize Foundation; of City Year, a national service organization; and of Wesleyan University; and is the chairman of the board of the Berklee College of Music. He also serves as a member of the Advisory Board of the MIT Sloan School of Management, the MIT Leadership Center, the MIT Masters in Finance Program, and the Advisory Board of WGBH, the Boston PBS station. Before entering MIT Sloan, he was a United States Peace Corps Volunteer in the Fiji Islands and worked at the U.S. Department of Agriculture.
Shames holds a BA from Wesleyan University and an MBA from the MIT Sloan School of Management.